The funnest way to explore Brazilian culture
Discover the vibrant heart of Brazil not through its streets, but its flavors!

Dive into a unique half-day cooking class in Rio de Janeiro, tailored for the adventurous traveler.

Master nine authentic Brazilian recipes and savor caipirinha cocktails, all while immersing yourself in the rich tapestry of our culture.




Come cook and drink with a Carioca chef!
An experience of kitchen fun might be the highlight of your Rio trip.
The best meal in Rio will be the one you made
This isn't just a class — it's an experience. Laugh, learn, and sip cocktails in a lively kitchen setting, surrounded by the rhythms and aromas of Brazil.

Move beyond the restaurant scene and truly taste the soul of Rio. Join us for an unforgettable culinary journey!
We have two menus for you to choose from:
3.5-Hour Moqueca cooking classes at 7pm on Mon and Thu. Picanha steak classes at 12pm noon on Tue, Fri and Sat.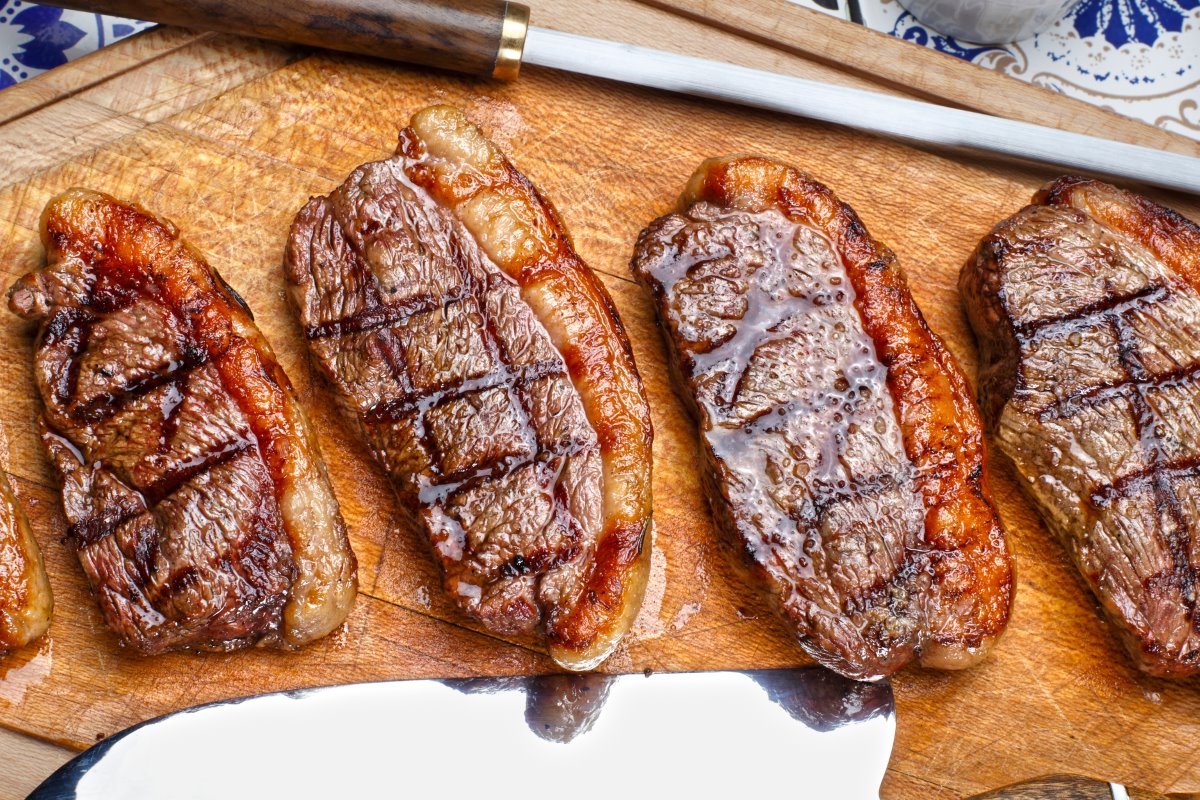 Picanha Steak
Make Brazil's favorite cut of meat, with all the trimmings.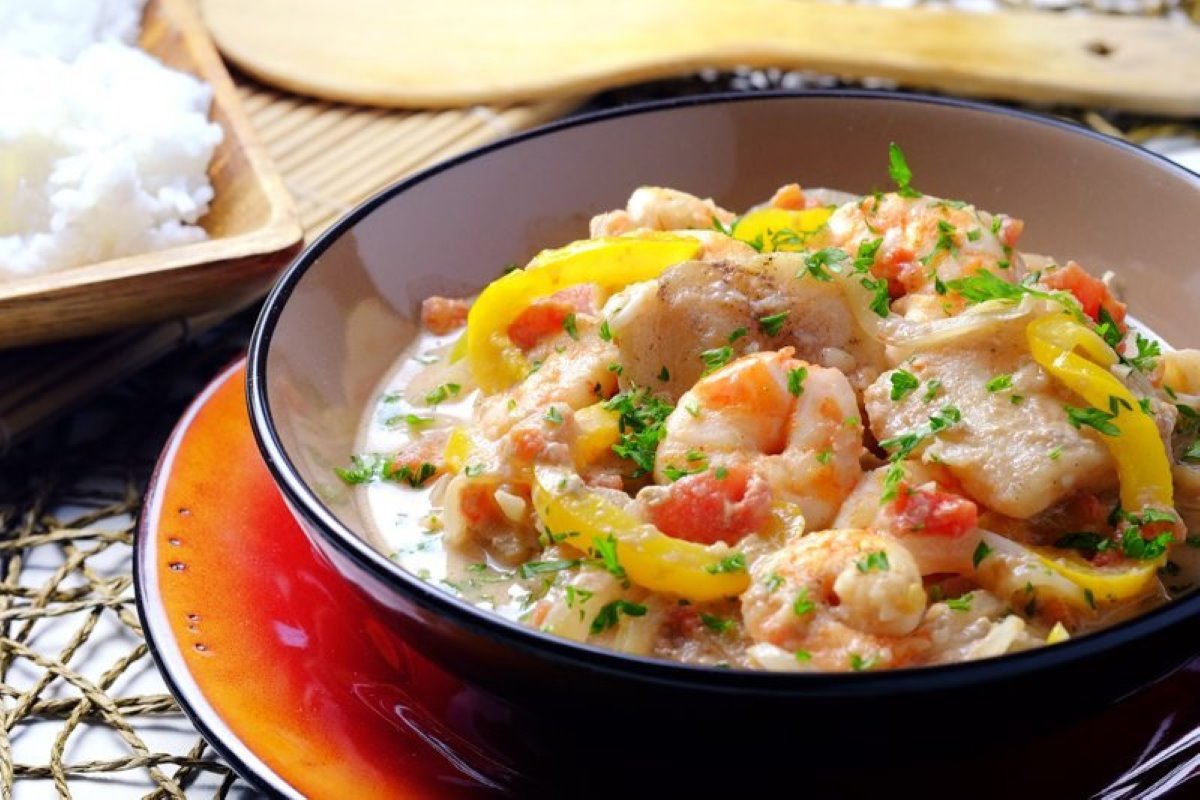 Fish Moqueca
Brazil's tastiest fish stew
You'll also learn these recipes, in either class: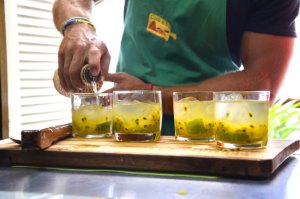 Caipirinha
Unlimited! All you care to make and drink!.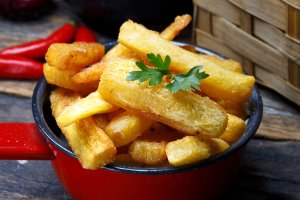 Cassava sticks
Tastier than french fries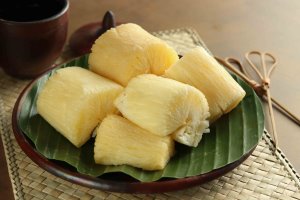 Butter manioc
Great with steak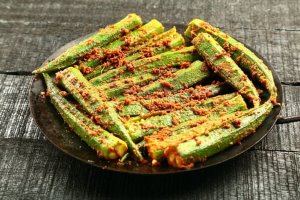 Okra sticks
Fun, ideal for finger food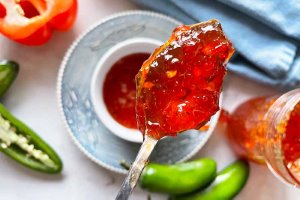 Pepper jam
So easy and tasty, you might use this recipe every weeek, for all of eternity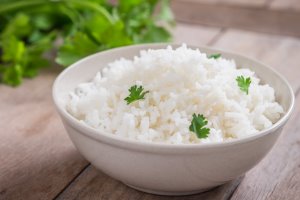 Brazilian style rice
Loose, moist with a hint of garlic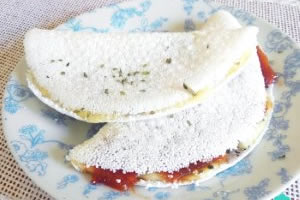 Tapioca crepe with cheese and pepper jam
Gluten free, easy and versatile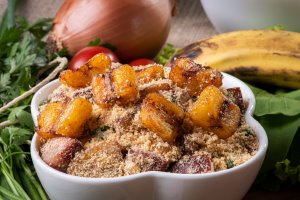 Banana Farofa
Brazil's most unique recipe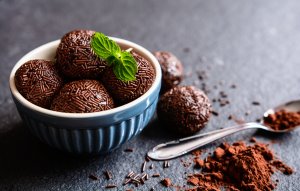 Dessert: Brigadeiro
Brazil's answer to chocolate fudge
The discovery of a new dish does more for the happiness of the human race than the discovery of a star.
- Anthelme Brillat-Savarin
Brazilian culinary secrets: Yours to master and enjoy forever.
$105
Discover over 40 curious Brazilian food products, then take the Picanha or Moqueca class
Check availability
Cooking and eating food is a way of expressing the deepest human values, such as love, care, and respect for others.
- David Katz
We love to enchant!
"The supermarket trip was very informative and Chef Flavio extremely knowledgeable about all the ingredients. It was brilliant fun to get hands on with the cooking and the food was amazing."
"Erica was brilliant, showing us and explaining about different Brazilian foods in the market. We enjoyed learning more about not only the food of the country but also getting an insight in Brazilian culture. Making our own caipirinhas with optional variations, having the choice between cooking steak or fish stew was brilliant, we chose the steak as we had the moqueca the day before. We left very happy with lots of new recipes and full tummies. A great way to spend an afternoon, we would highly recommend this."
"This was a great time! Chef Alex and Vania were terrific! If you come to Brazil you MUST do this tour. Plenty of fun and plenty of instructions from the two of them."
Food is the door to other cultures. It's the most intimate way we connect with others and the world around us.
- Ferran Adria
Travel pros recommends us!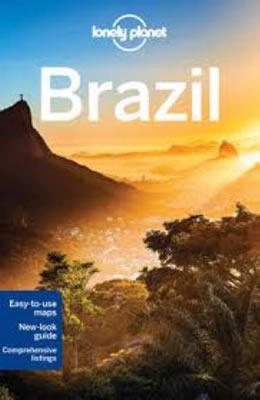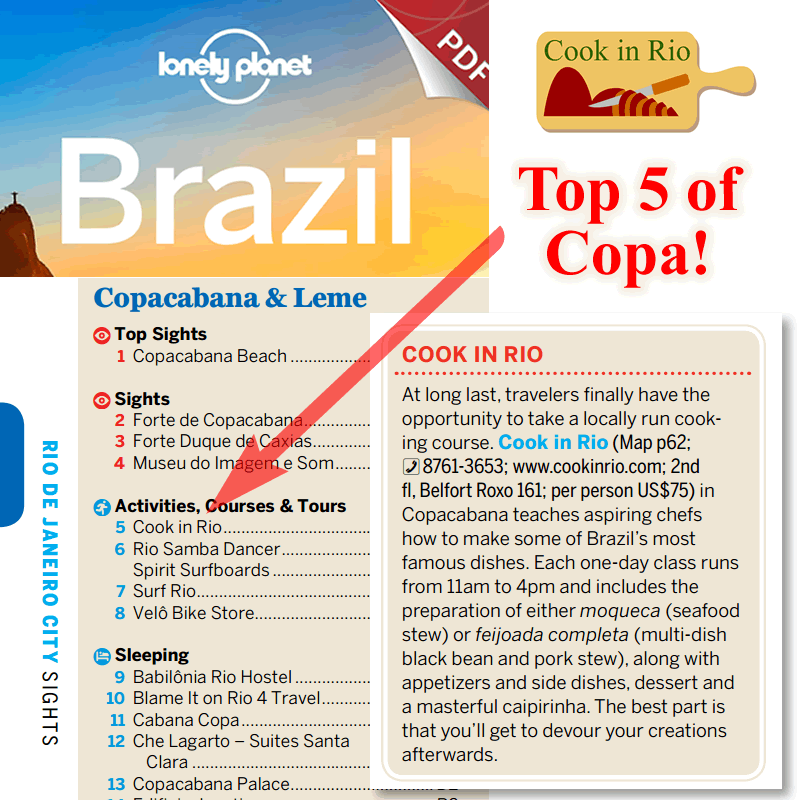 2017 Edition of Lonely Planet, hence the outdated price.
Food is not just a means of sustenance; it is a celebration of life, a form of art, and an expression of love.
- Maya Angelou
Everyone recommends us!

Brazilian Kitchen Entertainment!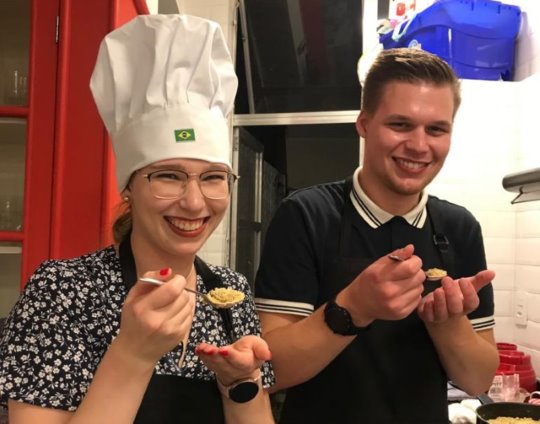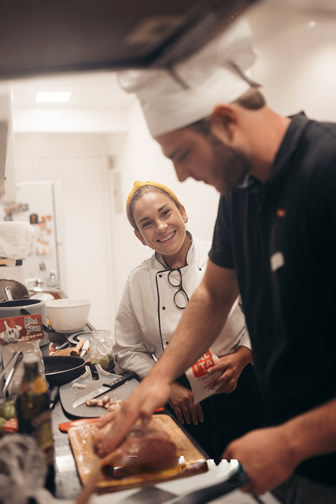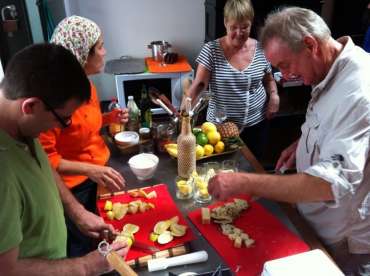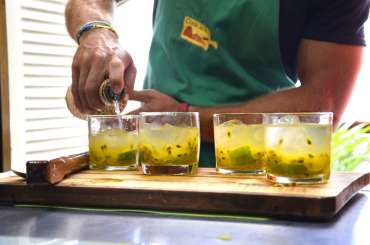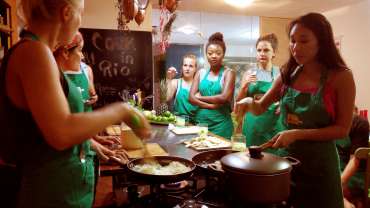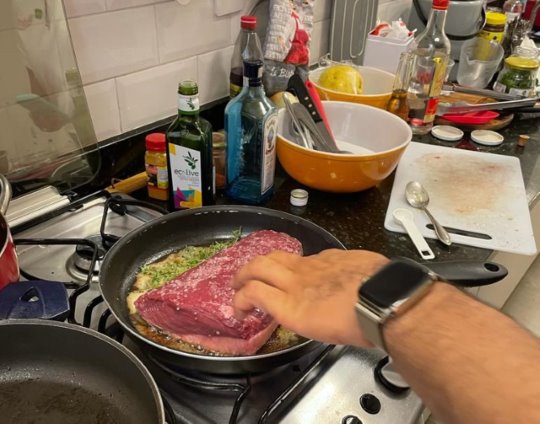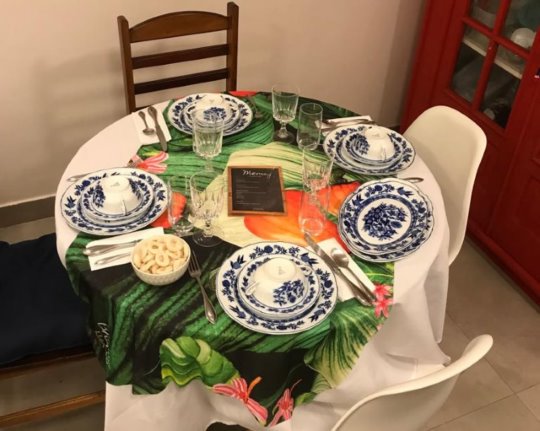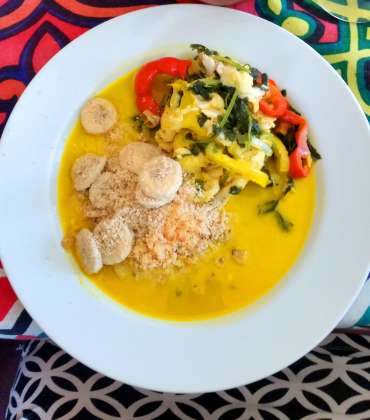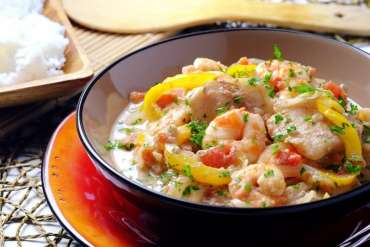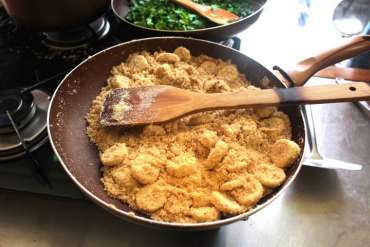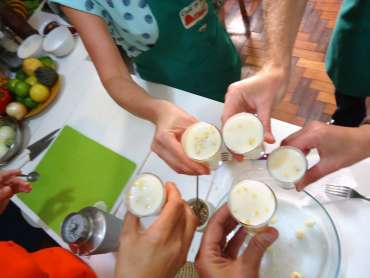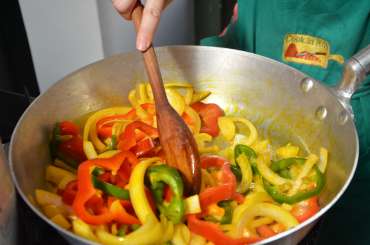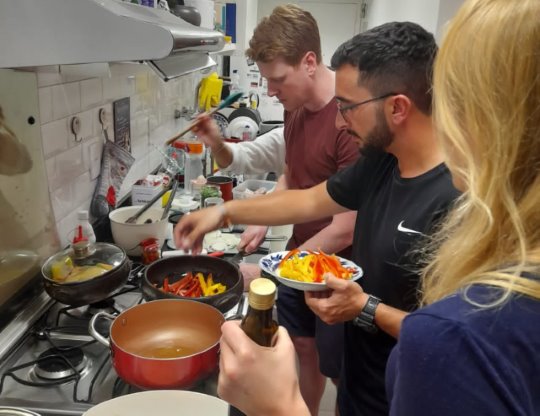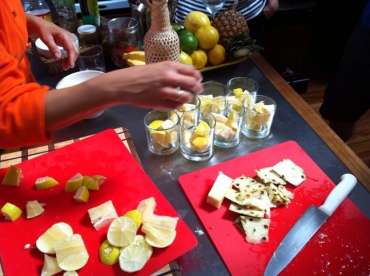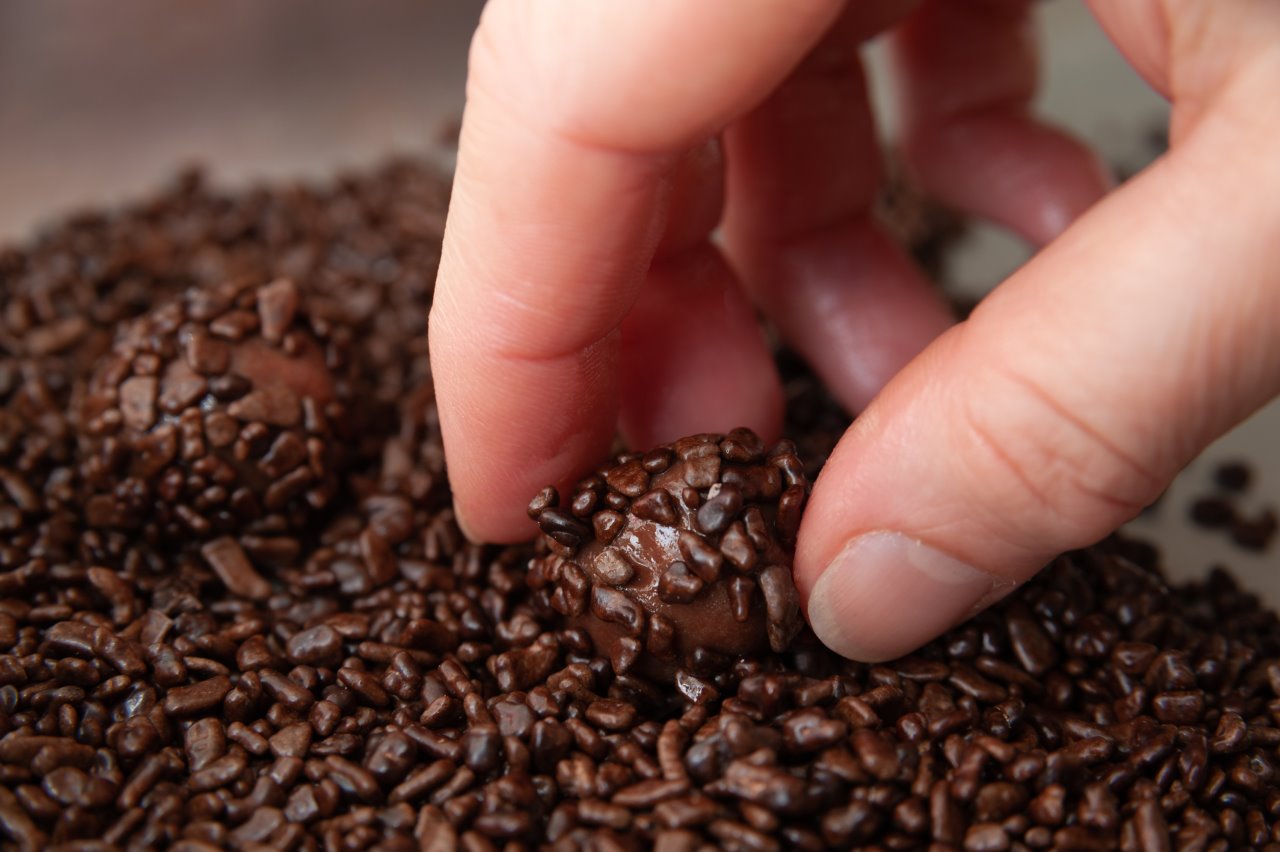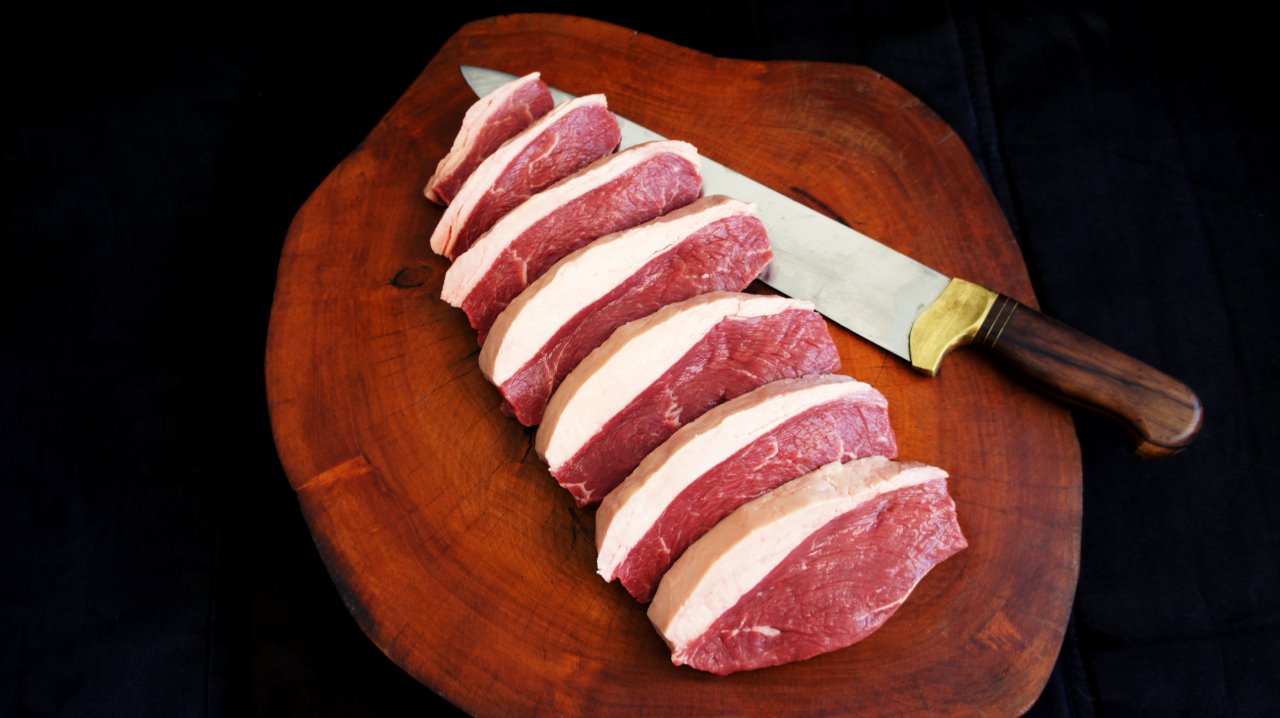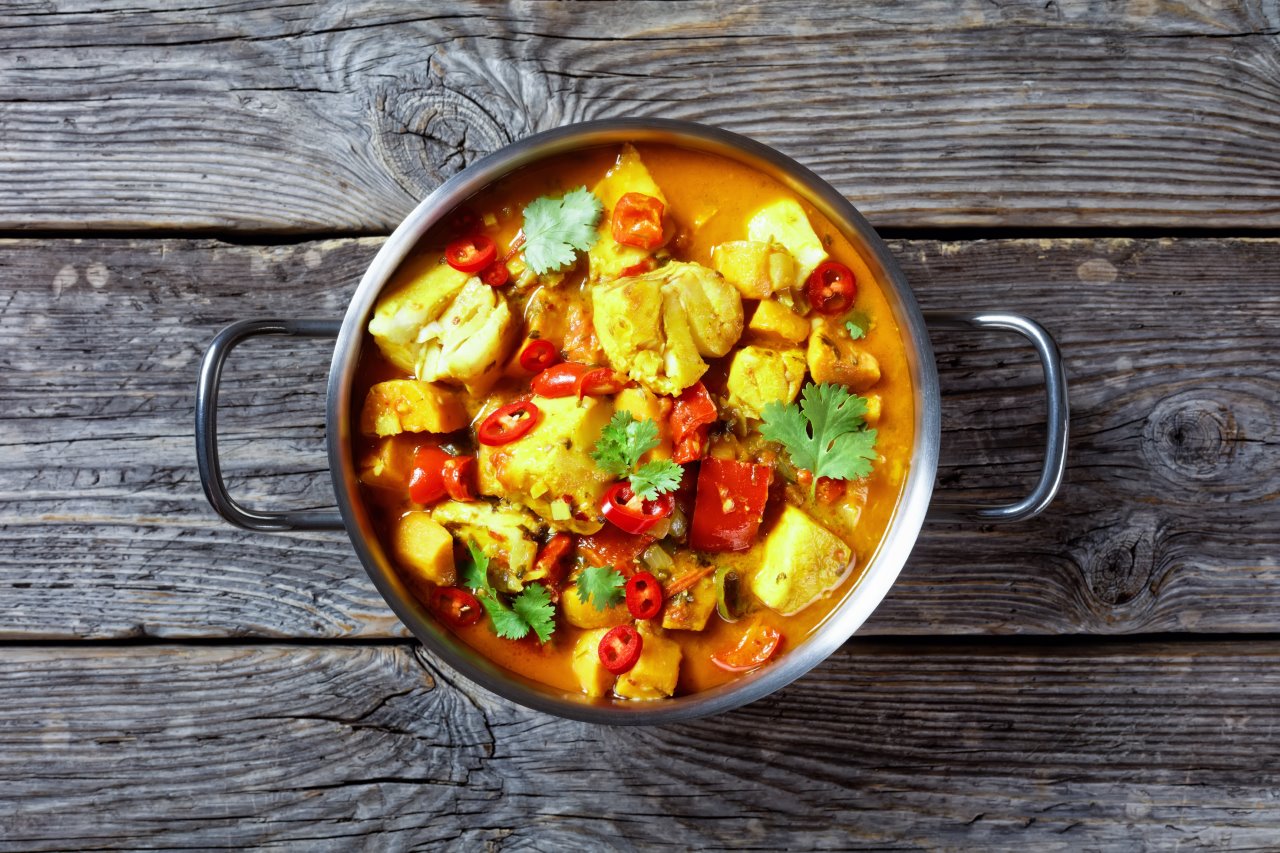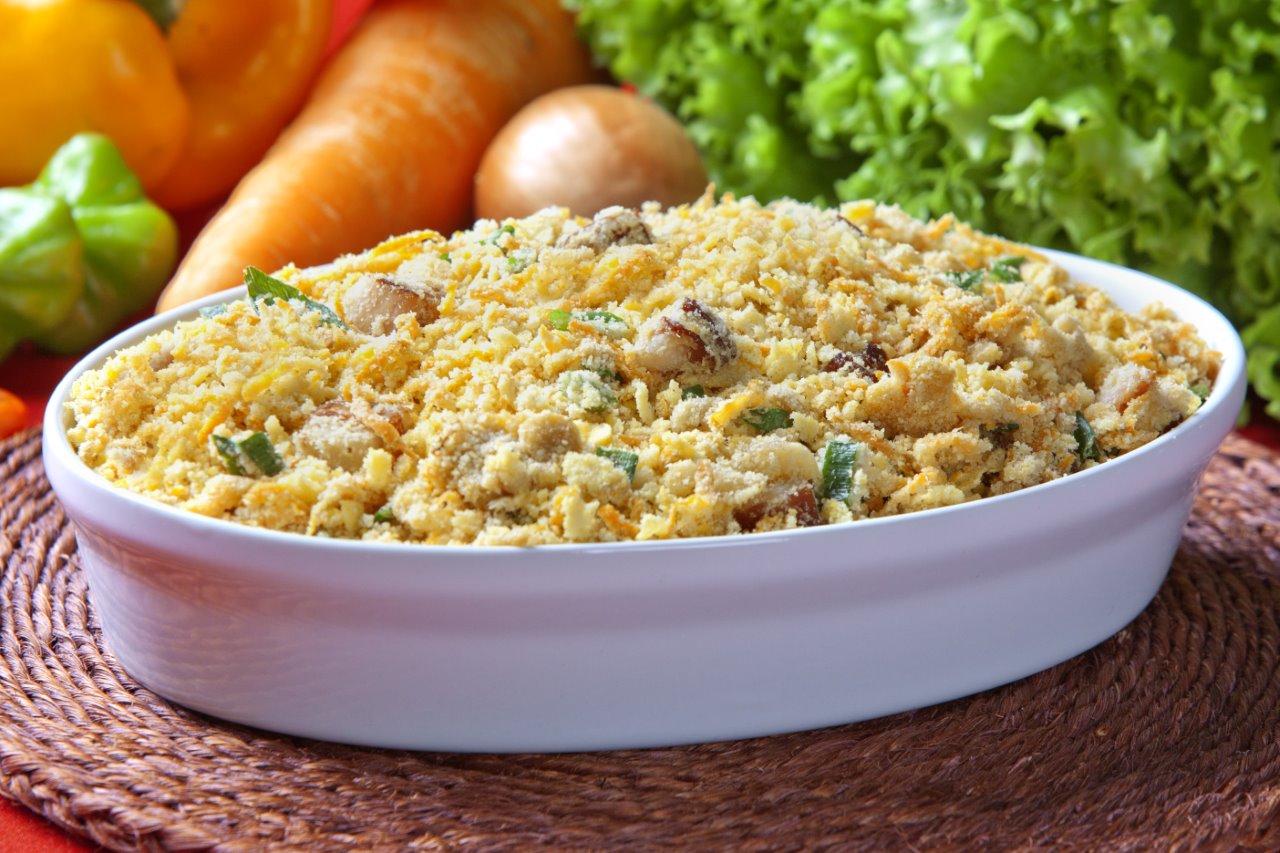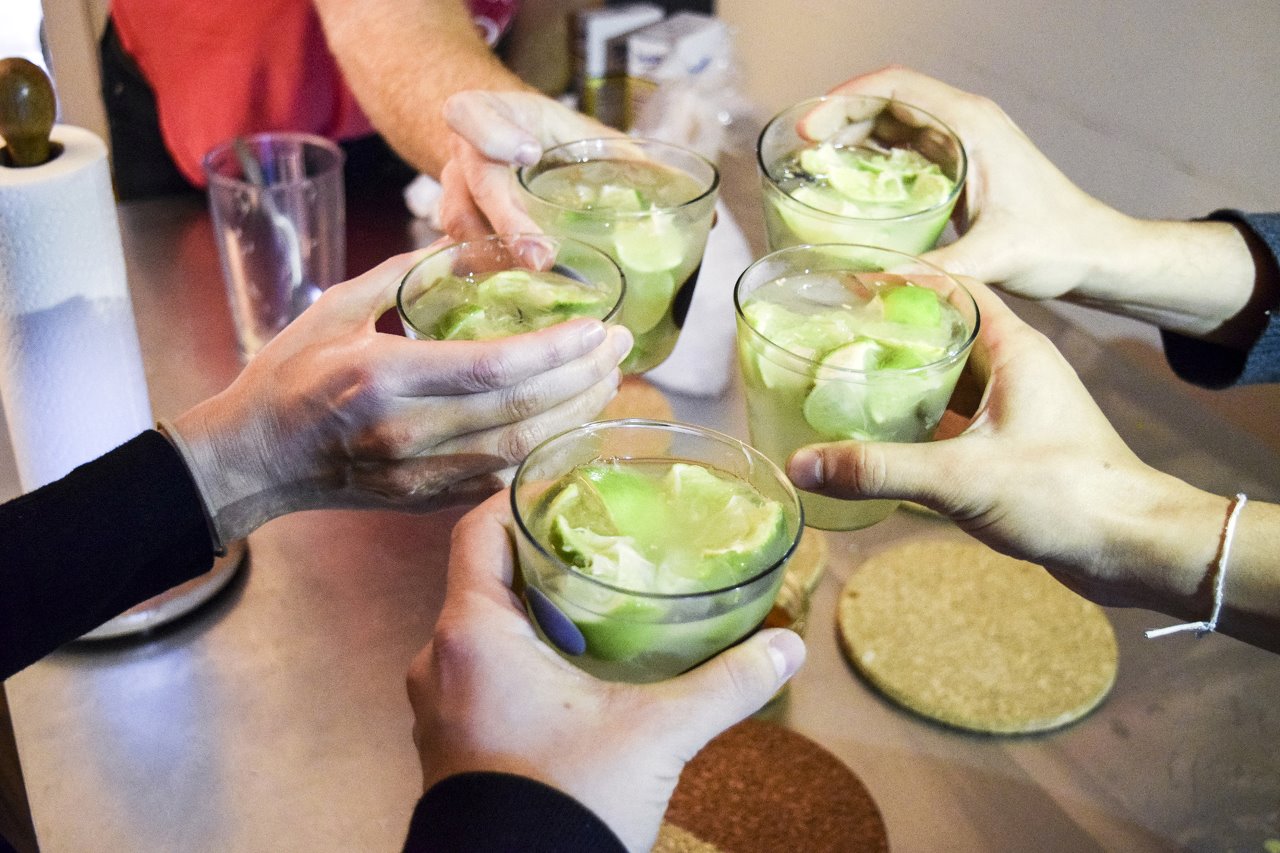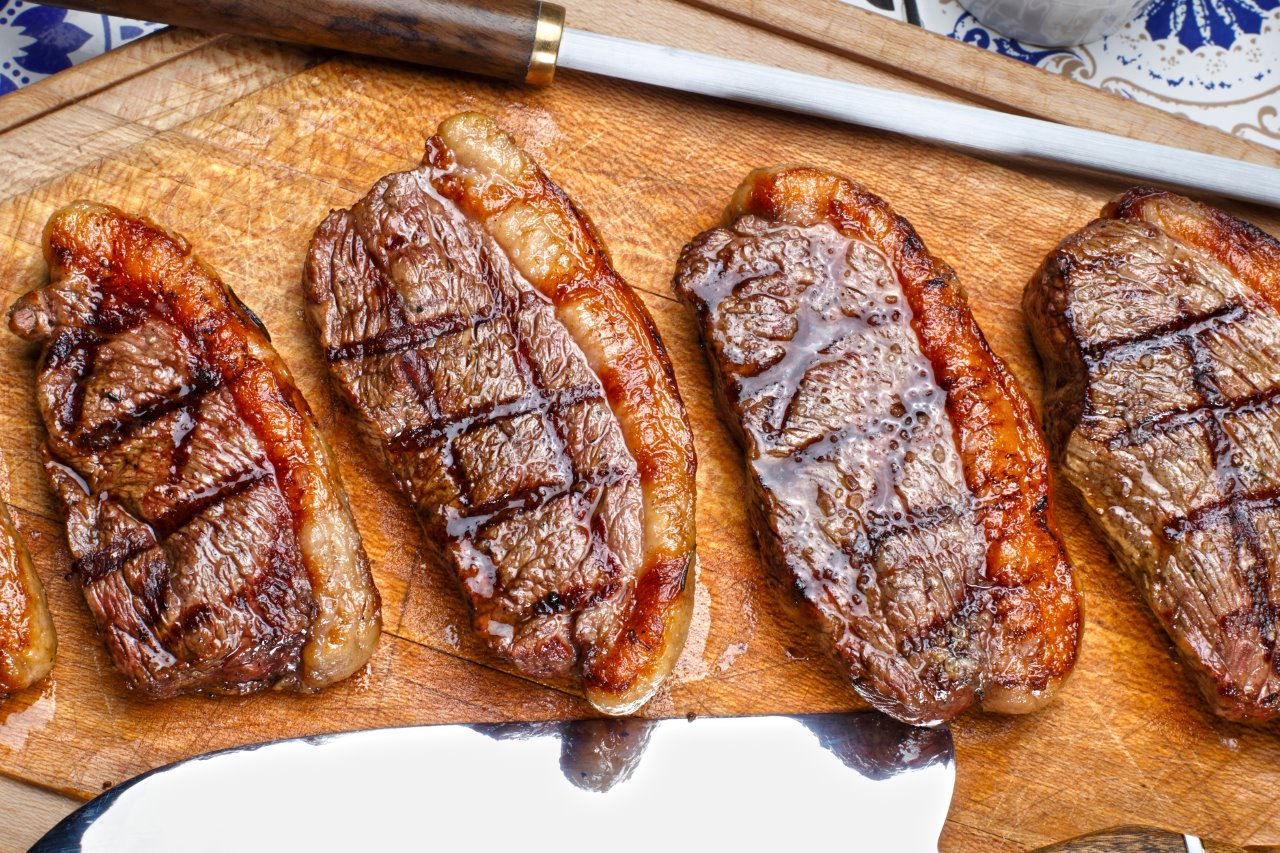 Probably the best dinner you'll have in Brazil!
A country's cuisine is a window into its soul, reflecting its history, values, and worldview.
- Anthony Bourdain
Eating out is common.
Cooking in Rio is a memory.
Book to Cook